Great to Freeze
You never know when you'll need a hearty dinner on the table, stat! Discover loads of healthy freezer-friendly meal ideas to make ahead for busy weeknights. Try my freezer-friendly easy lasagna, or make homemade Italian meatballs to freeze for easy meal prep. Many of these easy freezer meals are also low-carb, gluten-free, and paleo, like my turkey chili with sweet potatoes. Enjoy a fast and delicious make-ahead dinner no matter your dietary requirement!
Easy Make Ahead Freezer Meals
Looking for easy dinner ideas to make ahead? Try these family-favorite, hearty meals that are a breeze to freeze and reheat.
Popular Freezer Meal Recipes
These are the healthy freezer meals and freezer-friendly desserts that readers can't get enough of lately.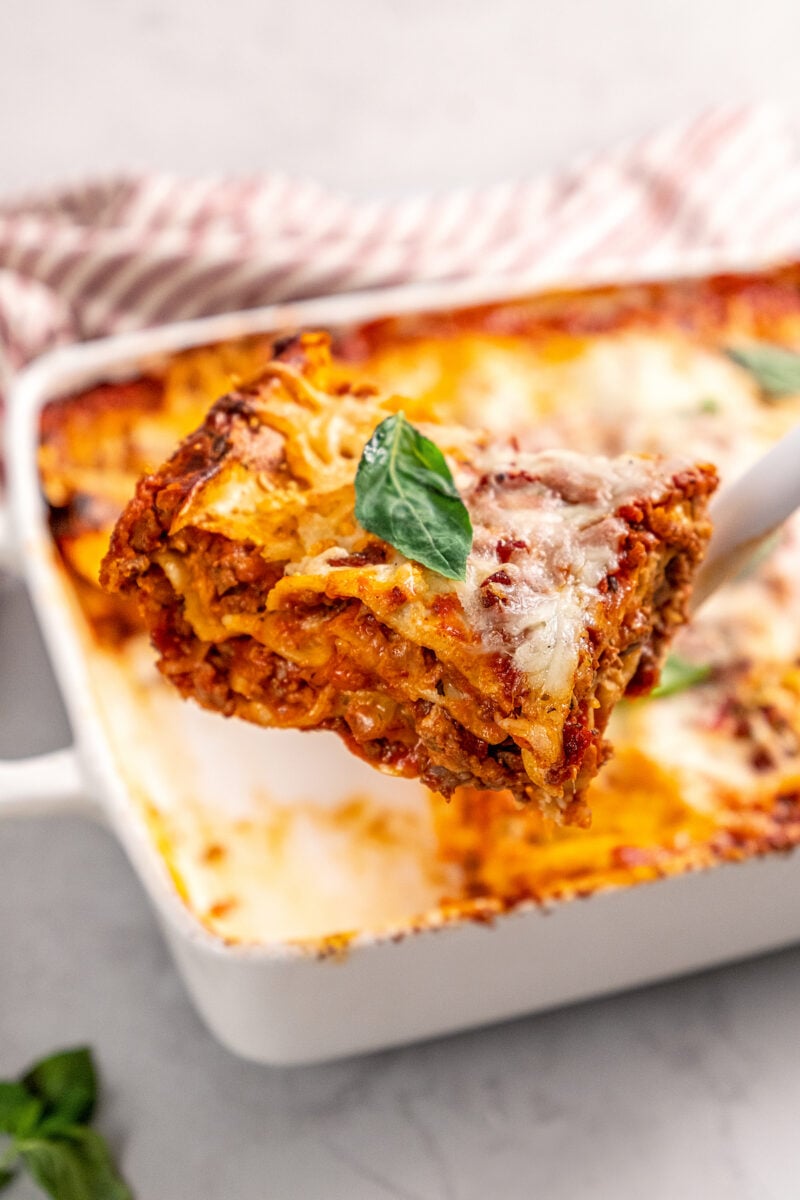 Latest Freezer-Friendly Recipes
I love the convenience of making dinners and desserts ahead of time, to freeze for easy thawing and reheating. Find all my recent meals and treats that are great for the freezer below.