I wrote and posted 173 times in 2013, thats a lot of recipes, cocktails, gardening and crafts.  I  came up the list of  viewers all time favorites based on number of views and pins.  In case you missed one here the are…
1. Italian Pignoli Cookies  a traditional Stafford family favorite.
2. How to Make Rosemary Oil easy and useful for yourself or as a gift.
3. Cucumber Martini light a refreshing the recipe curtesy of a good friend.
4. Blueberry Avocado and Spinach Superfood Smoothie perfect energy pick me up or after workout recovery smoothie
5. Anisette Italian Cookies one of my favorite all time cookies (addictive).
6. How to Make the Best Chicken Noodle Soup you won't believe how good this is!!
7. Salmon with Quinoa Spinach and Feta a superfood bonanza dinner, delicious, easy  and oh so good for you.
8. DIY All Natural Lip Balm a fun and easy craft.
9. Bourbon Ginger Cocktail my trainers favorite cocktail, soon to become yours.
10. Lemon Blueberry Bread the perfect bread for breakfast, brunch or a delicious gift.
11. Roasted Brussels Sprouts Slaw even if you are not a brussels sprout fan you will love this dish.
12. Cranberry Vodka Spritzer refreshing and pretty and did I say refreshing…
13. Pistachio Crusted Salmon a dish that will become a family favorite and its done in less than 30 minutes.
14. Easy Black Bottom Cheesecake Cupcakes if you love cheesecake how much would you love a cheesecake cupcake??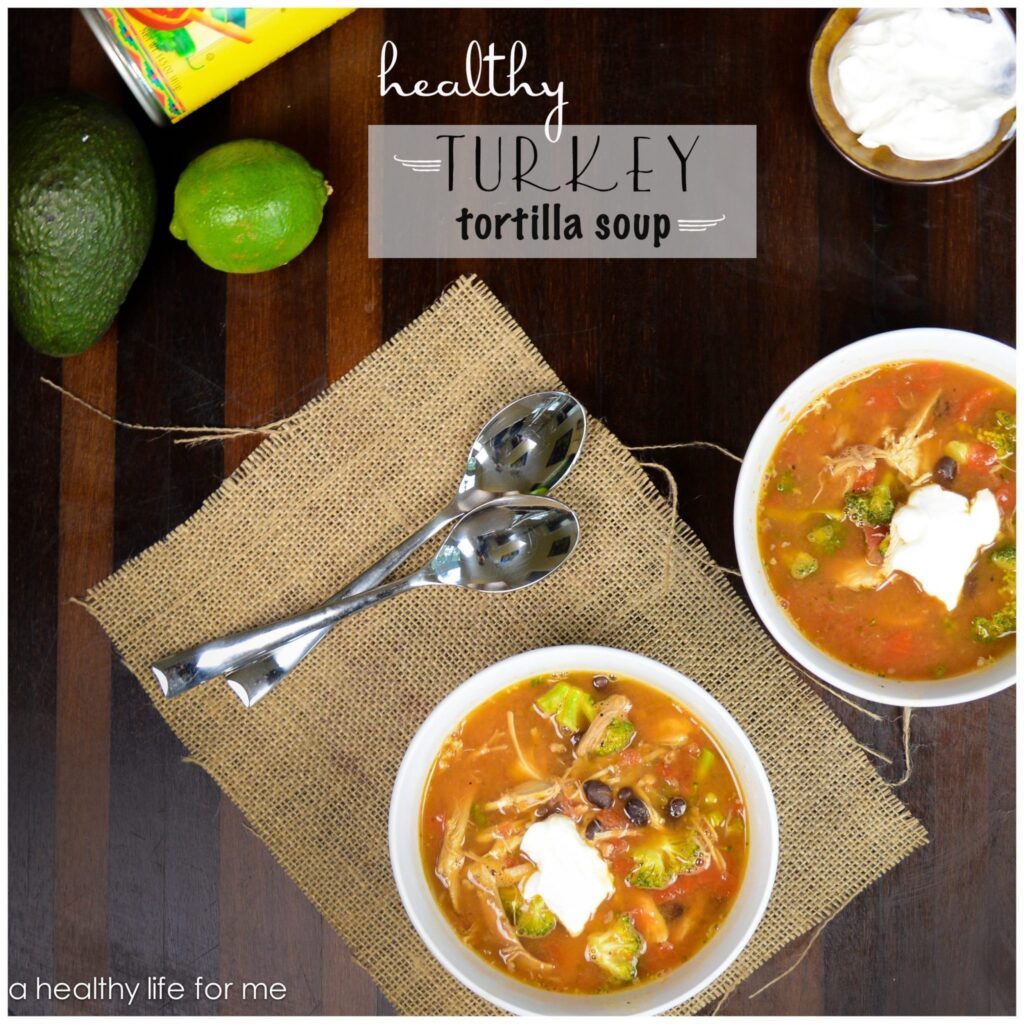 15. Healthy Turkey Tortilla Soup perfect low calorie big nutrition soup, oh yea and its darn good too
16. How to Make a Rosemary Wreath a wonderful craft to make for your home or to give as a gift.
17. Oregano Pesto if you like Basil Pesto you will love Oregano Pesto
18. Beet Terrine the most delicious and beautiful way you could serve beets and its easy to assemble.
19. Roasted Eggplant and Tomato Salad loaded with veggies, and italian flavors.   Perfect alone or as a side dish.
20. Italian Baked Parmesan Chicken Breasts a healthy, easy, elegant and delicious way to serve chicken any night of the week.